Who?!
Uyen Saint-Tran
Brand Consultant
Portrait photographer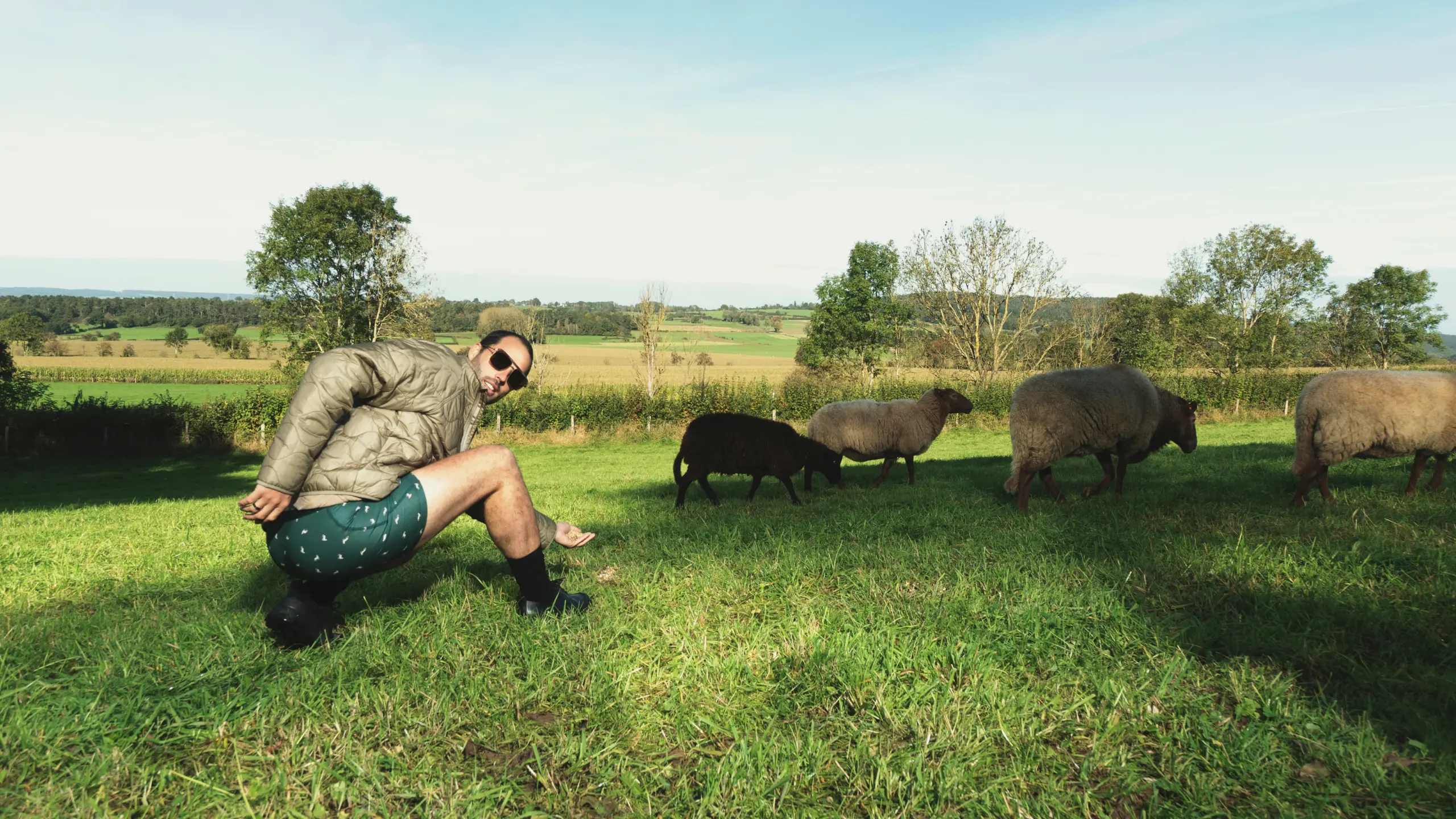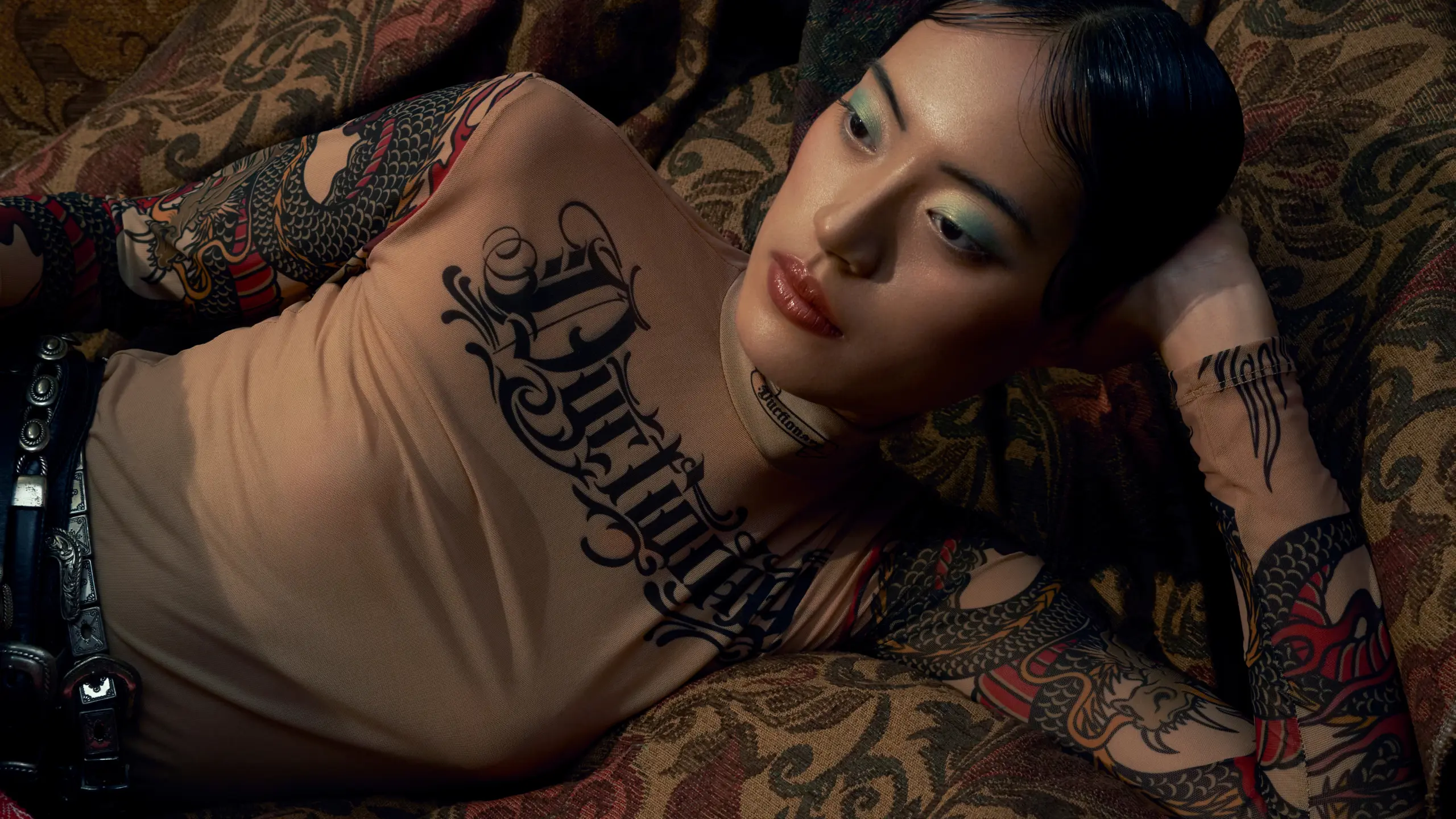 Celebrating Vietnamese Fashion Heritage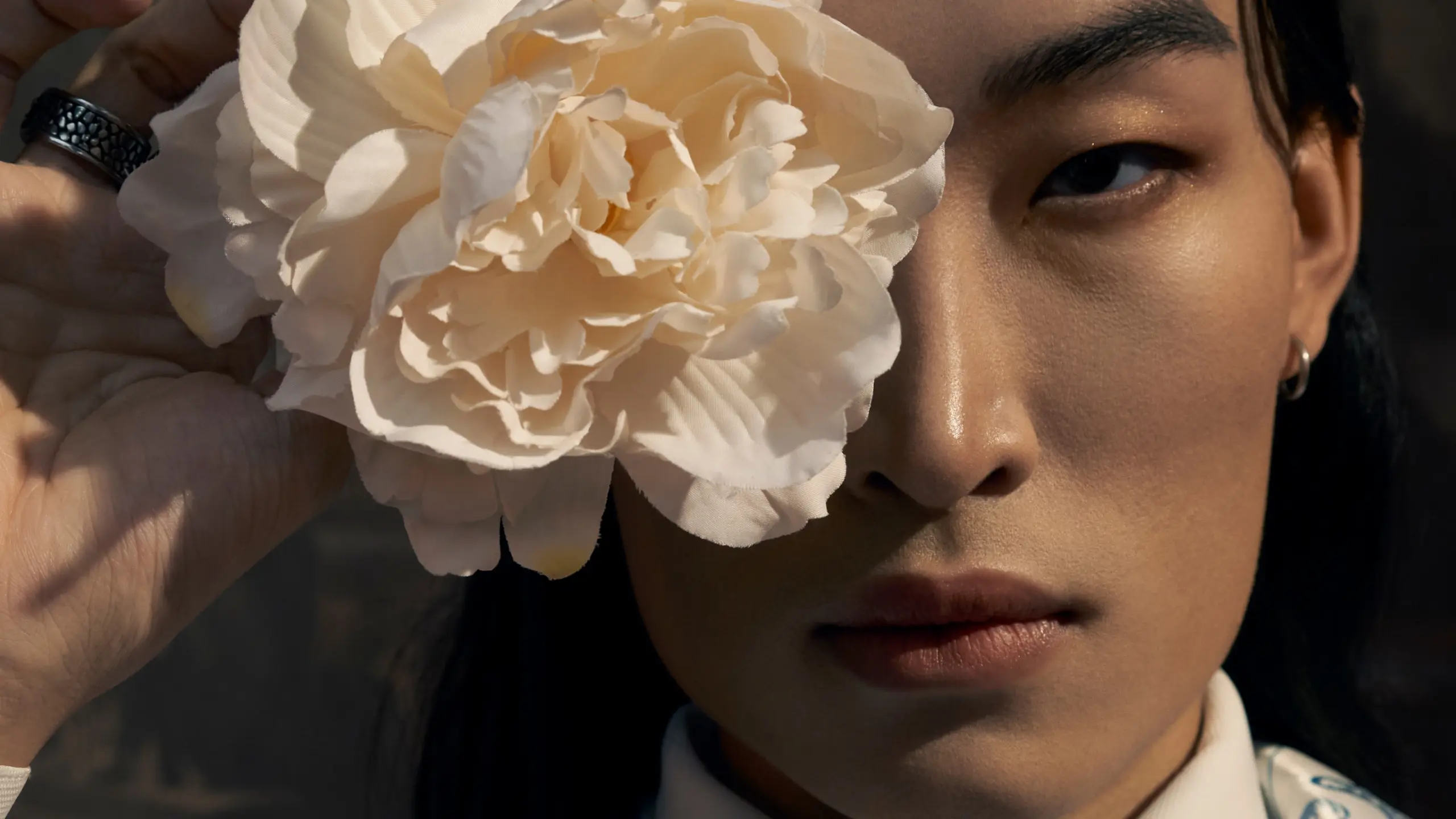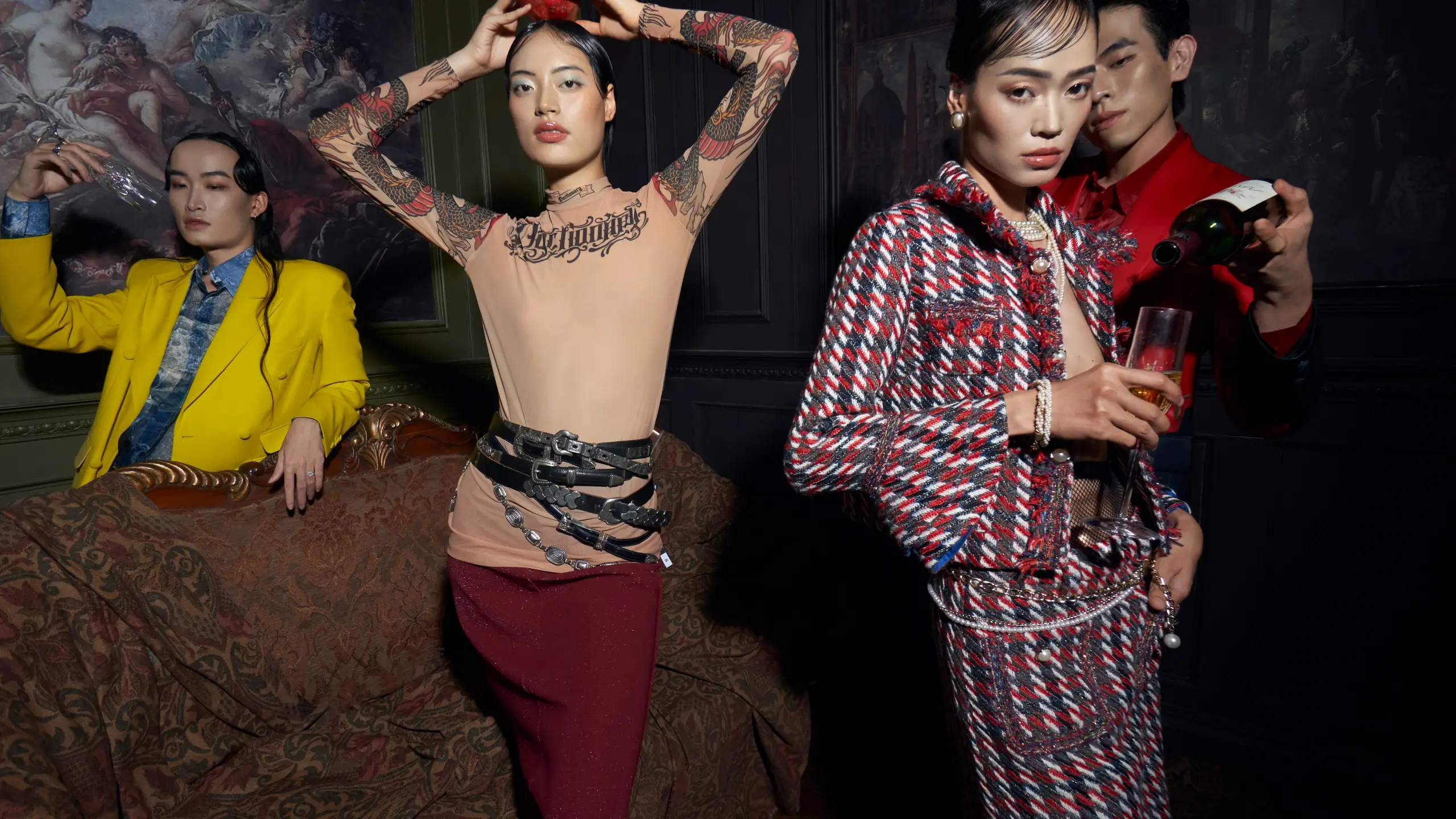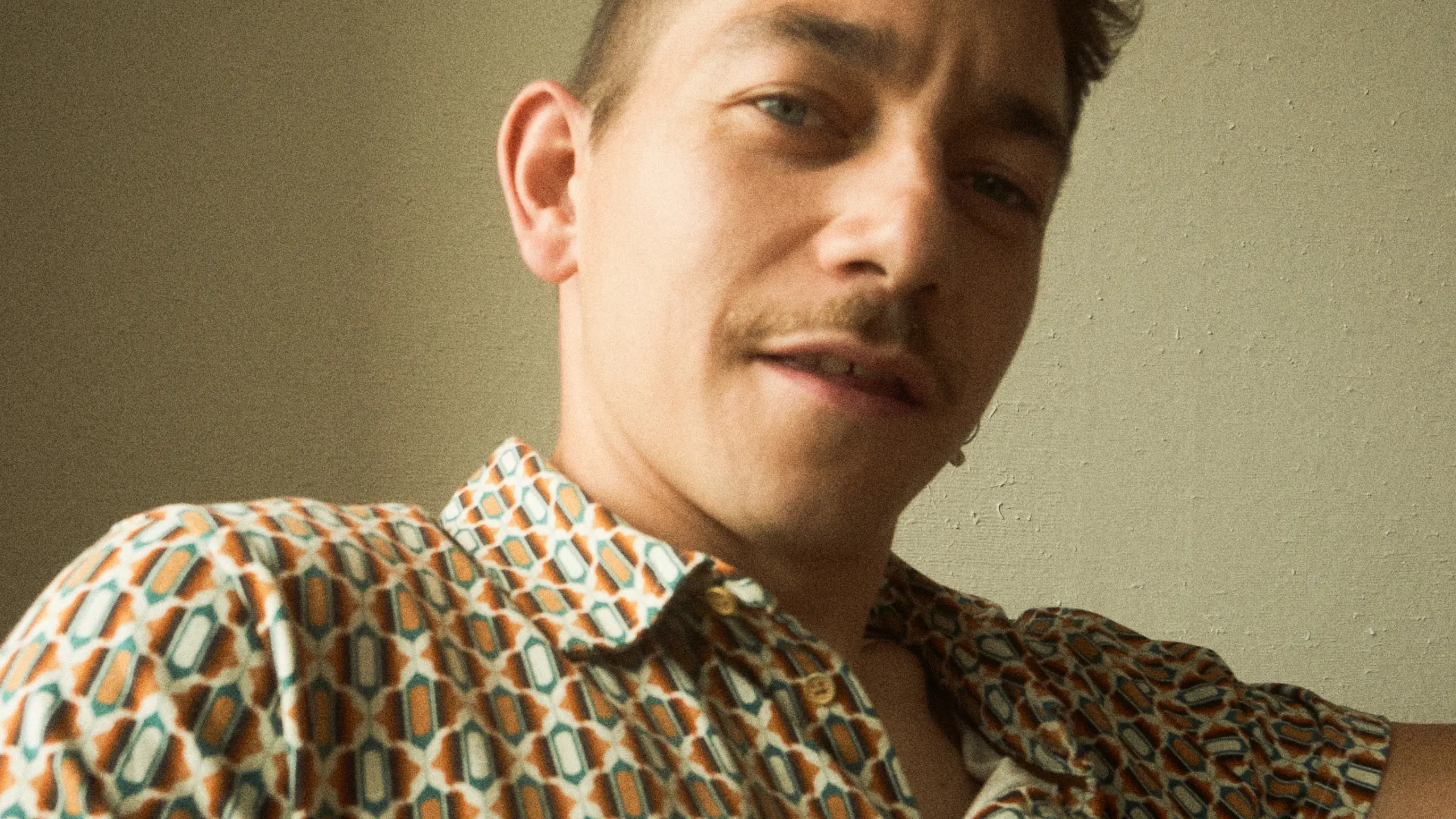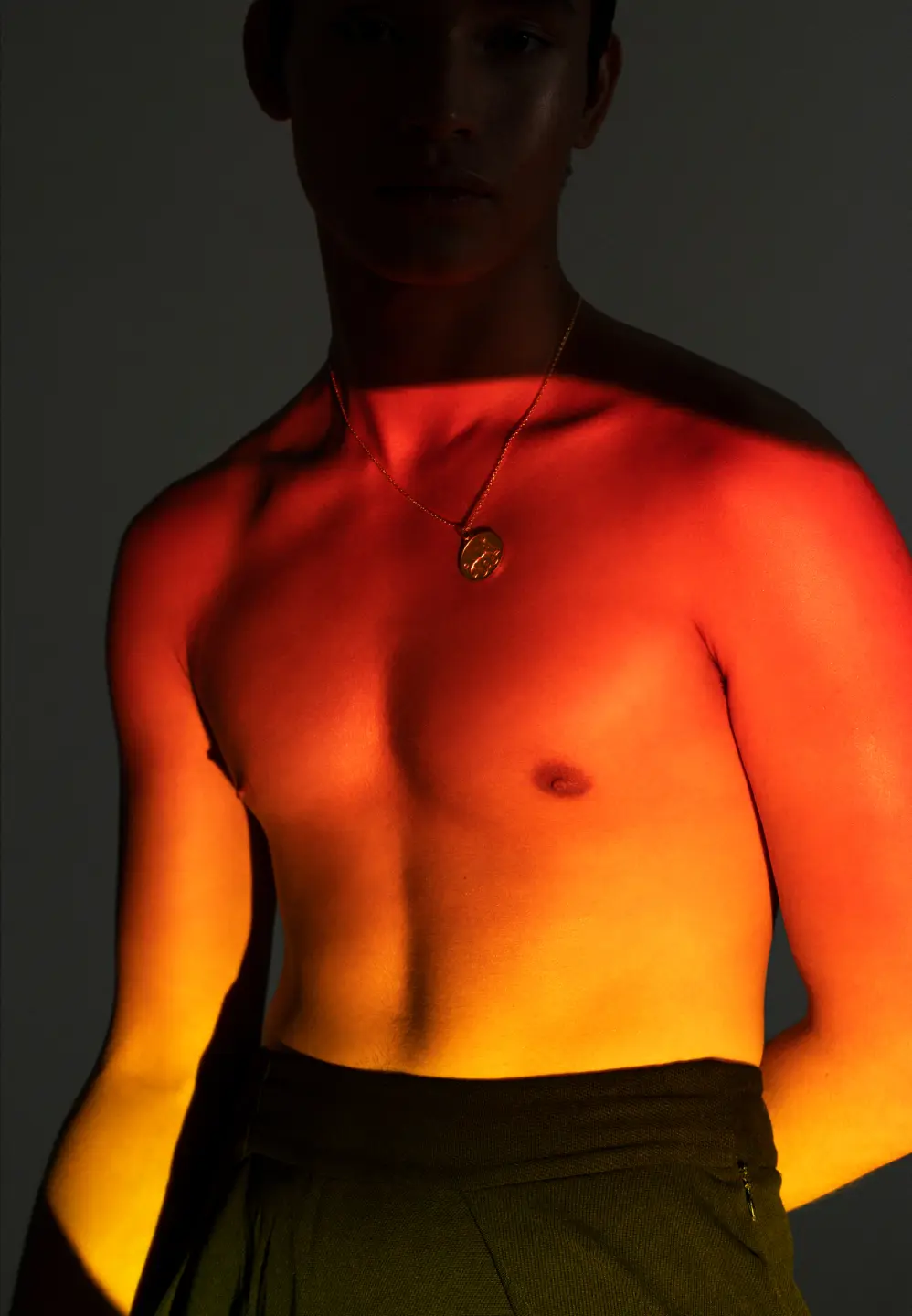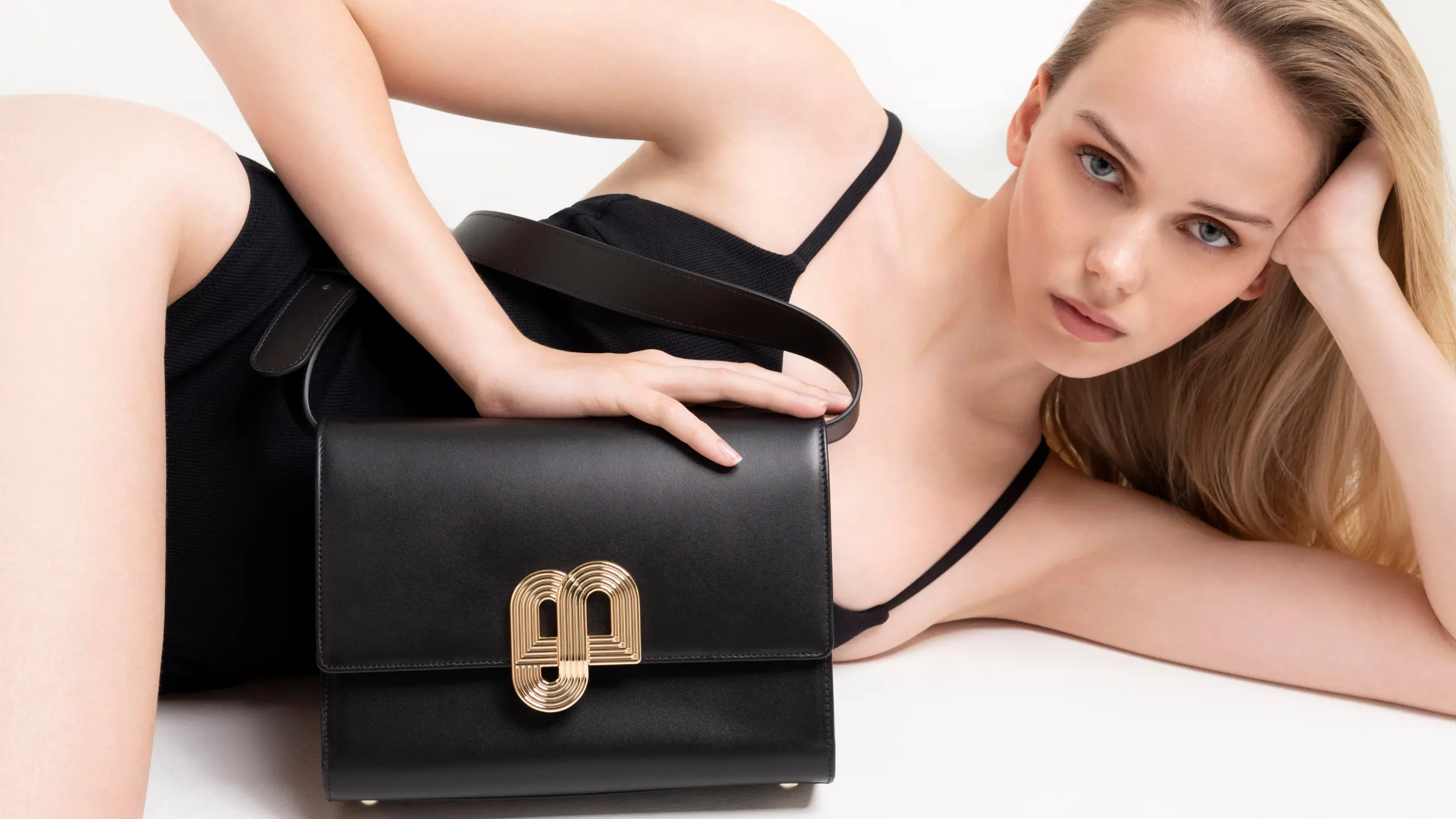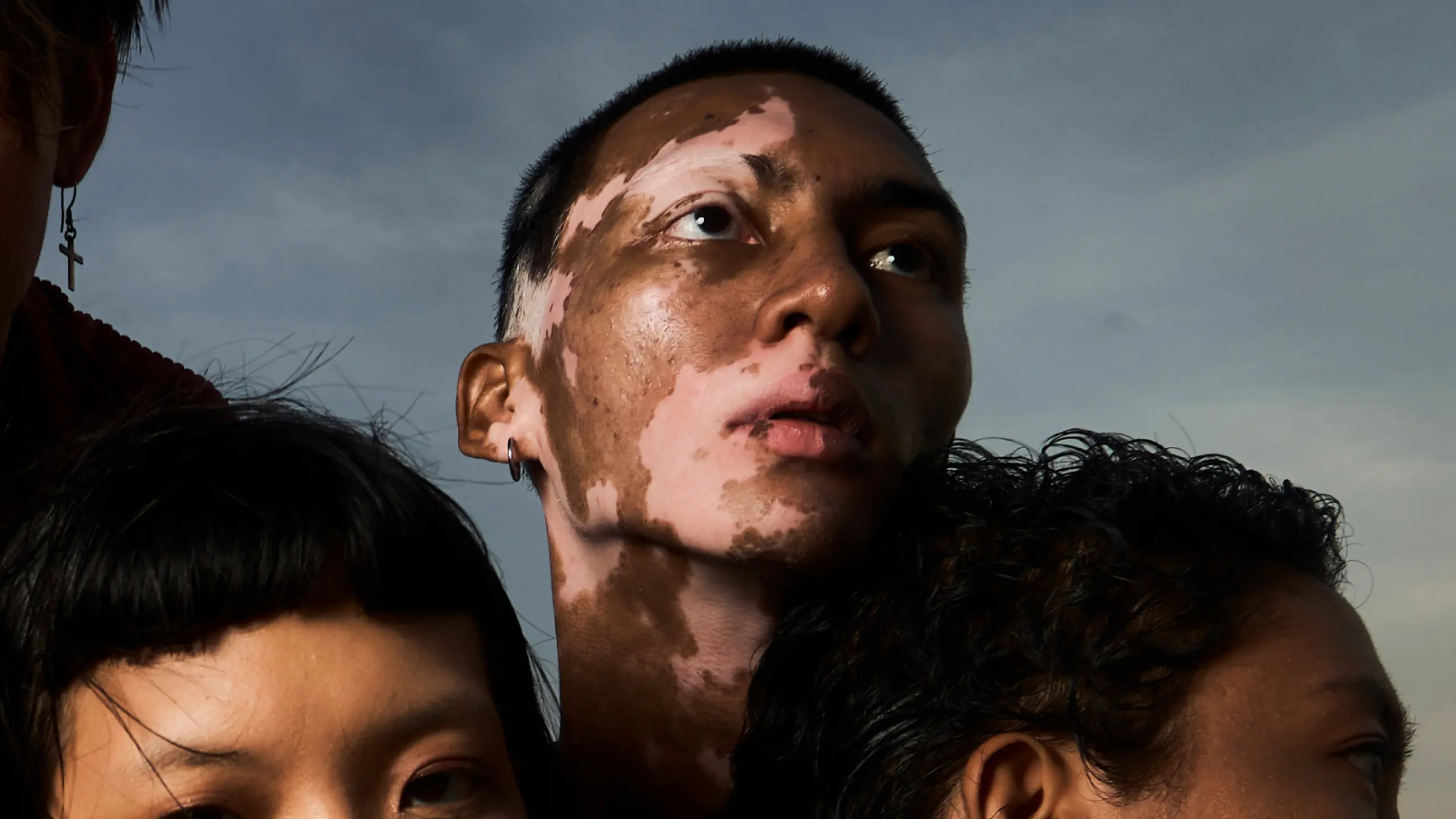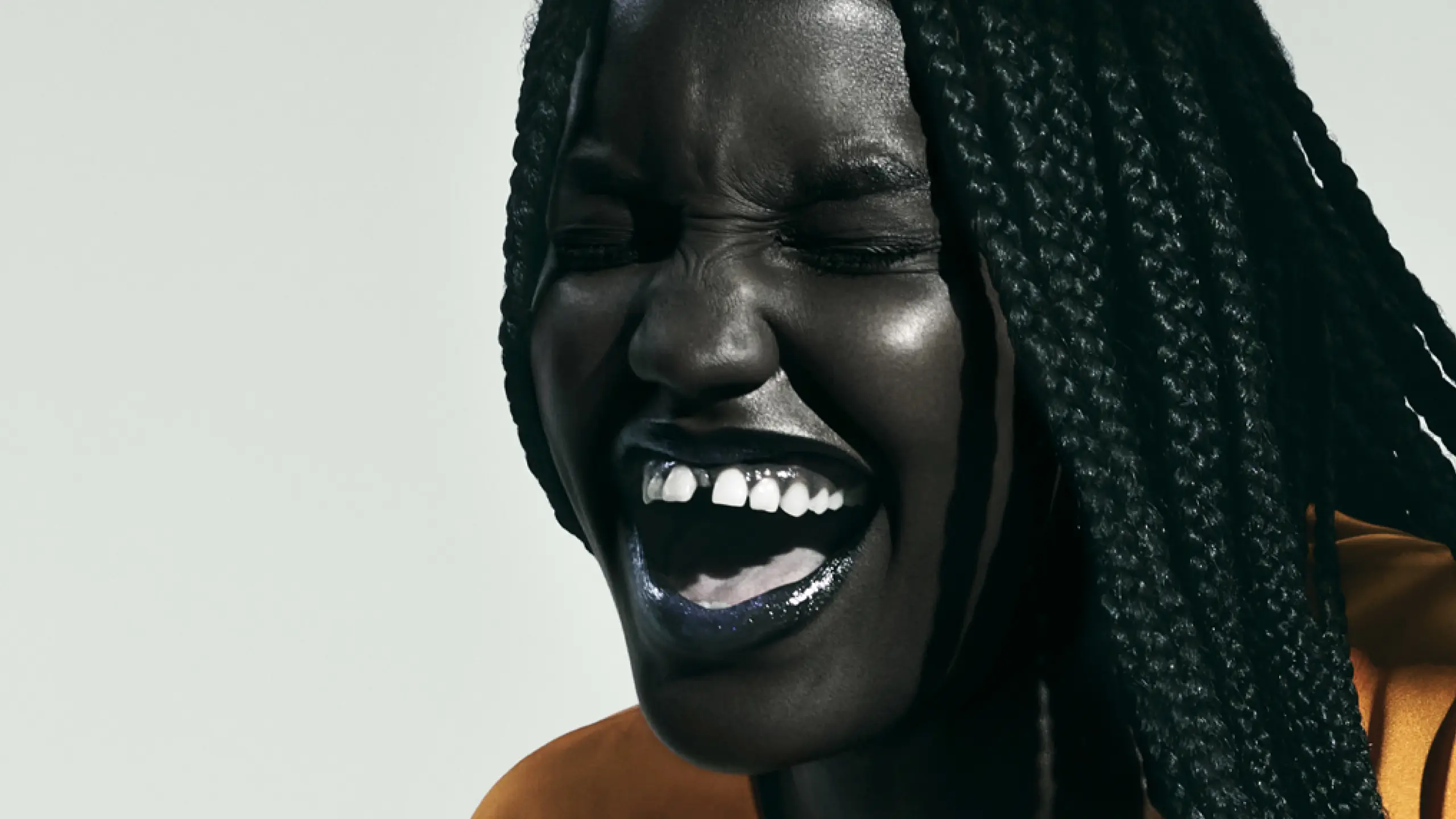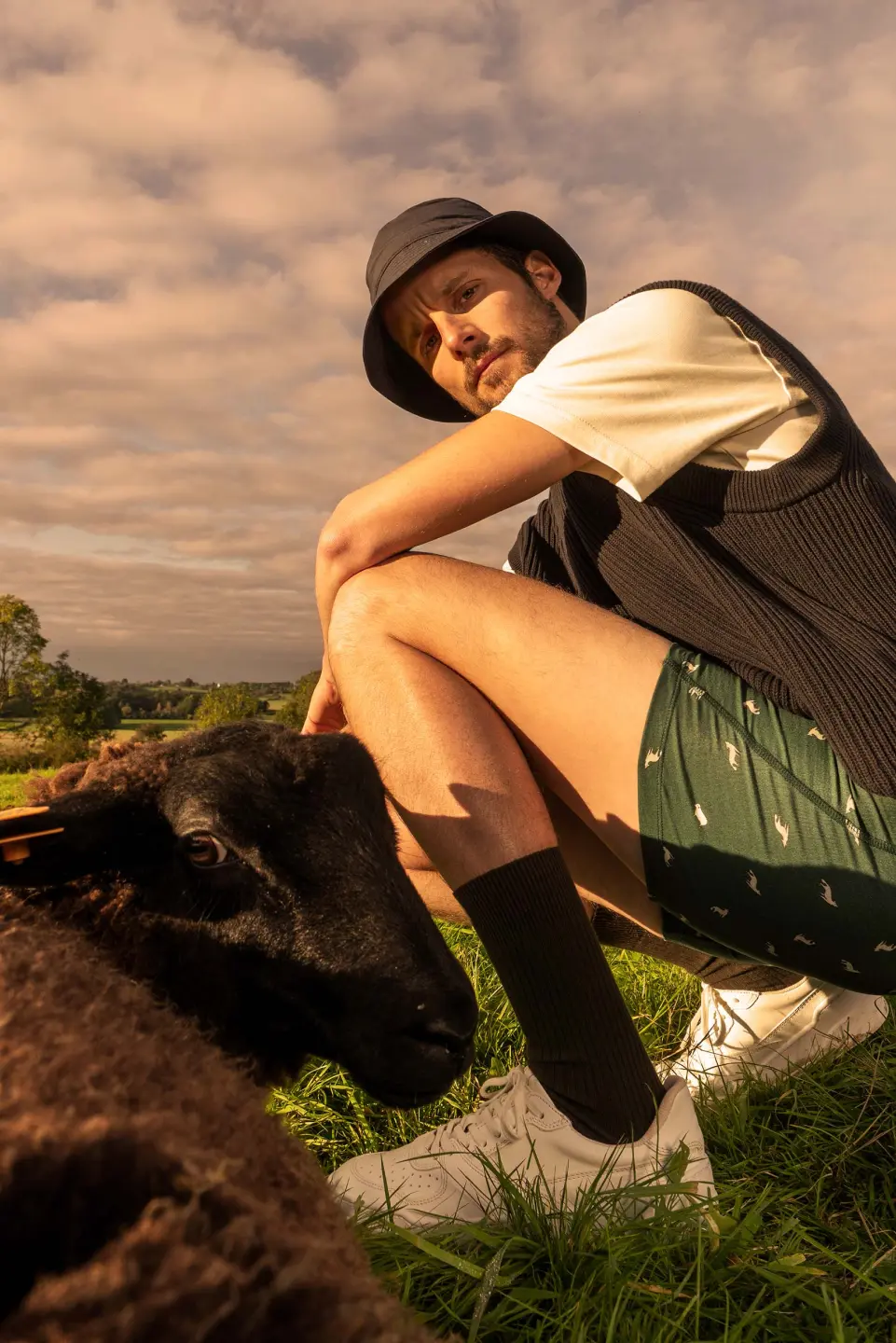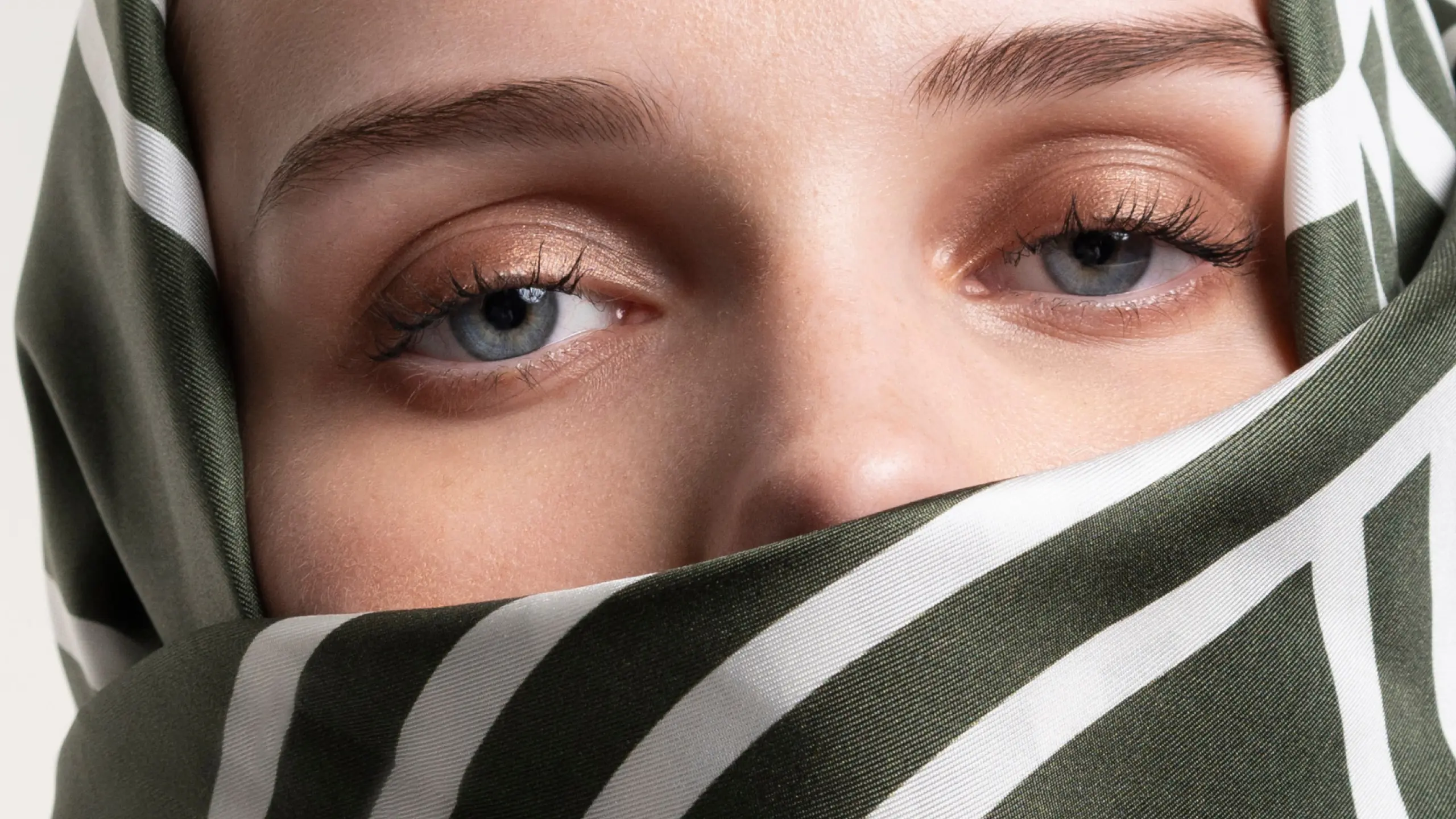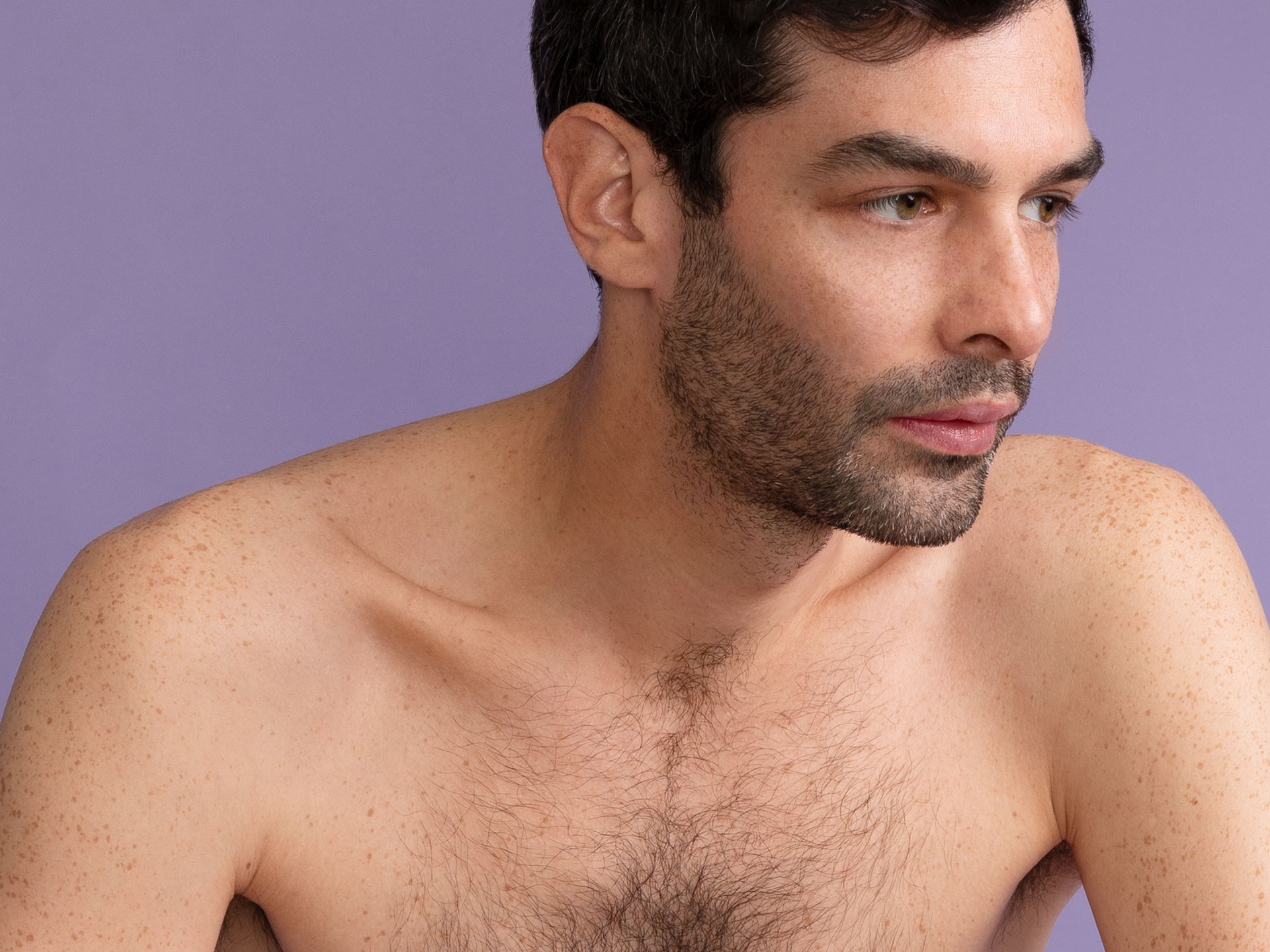 Uyen Saint-Tran is a brand consultant, photographer and creative director with a decade of experience working in global agencies and design studios in Brussels, Paris, New York, and Melbourne. She started her creative journey with barely functional cable internet access, building her first website at 12 and getting her first camera at 14. She went on to obtain an MA in design and advertising. Throughout her career, she has crafted award-winning campaigns, AR and VR experiences, and digital and phygital store initiatives for high-end brands such as LVMH, Jaeger-Lecoultre, Maserati, and Audi.
After opening her own design and advertising studio in 2019, she became a nomad (or glorified homeless) and collaborated with independent brands around the world, with a special focus on Asian hubs such as Bali, Seoul, Tokyo, and Ho Chi Minh.
Coming soon
Masterclass 01
Branding and strategy workshop: realign your ideas in one day